a few words about us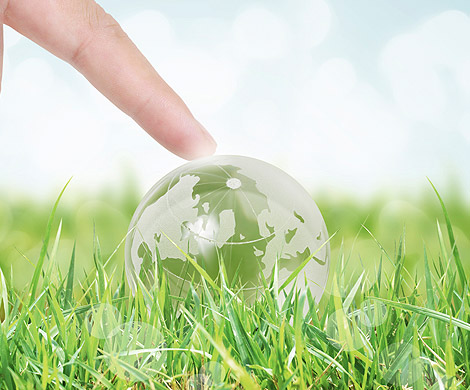 Ecological Land Services, Inc. (ELS) was established in 1996 by our Founder/President, Francis Naglich.  ELS has developed into a respected environmental consulting firm serving the Pacific Northwest and Southeast Alaska. Francis Naglich along with co-owners Andrew Allison, Karey Bock, Jacqueline Massey, Mara McGrath, Michele McGraw, and Steffanie Taylor, manage a staff of 30 highly experienced professionals in offices located in Longview, Washougal, Bremerton, and Sunnyside Washington.
ELS provides high-quality environmental consulting and permitting services on projects ranging from simple to complex. By developing an efficient project strategy, we can help our clients achieve the best possible project in the shortest amount of time. As a company, we approach each project individually and use innovative, creative solutions and strategies to achieve project success and client satisfaction.
We believe that if we are not saving our clients time and money, then we are not doing our job properly.  
By choosing ELS, our clients receive the advantages of our reputation and experience while benefiting from our knowledge and efficiency. Our success in environmental services reflects the diversity of our company and the broad expertise of our professional staff. We have extensive field and jurisdictional experience, with academic degrees to complement and support it.
Since our founding, ELS has gained a diverse client base with our cost-conscious and common-sense approach to environmental consulting. As a company, we pride ourselves on our respectful working relationships with the regulatory agencies and our ability to sensibly balance environmental needs and regulations on all types.